We believe that creating growth is only helpful if the company is able to continue.
As a payment services provider, TCM Solutions Limited (TCMS) helps satisfying your customer's needs with convenient, simple and secure payment experiences while shopping through your web site or physical retails store. Our payment consultant will recommend innovative payment solutions to assist you maximizing your sales revenue and business growth.
Because of this value, we're always happy to go above and beyond for your company,  reaching out to our payment consultants to develop the bespoke true payment solutions so your company can realize an amazing level of dynamic growth.
We don't want you to change. We'll help you get there without sacrificing your values.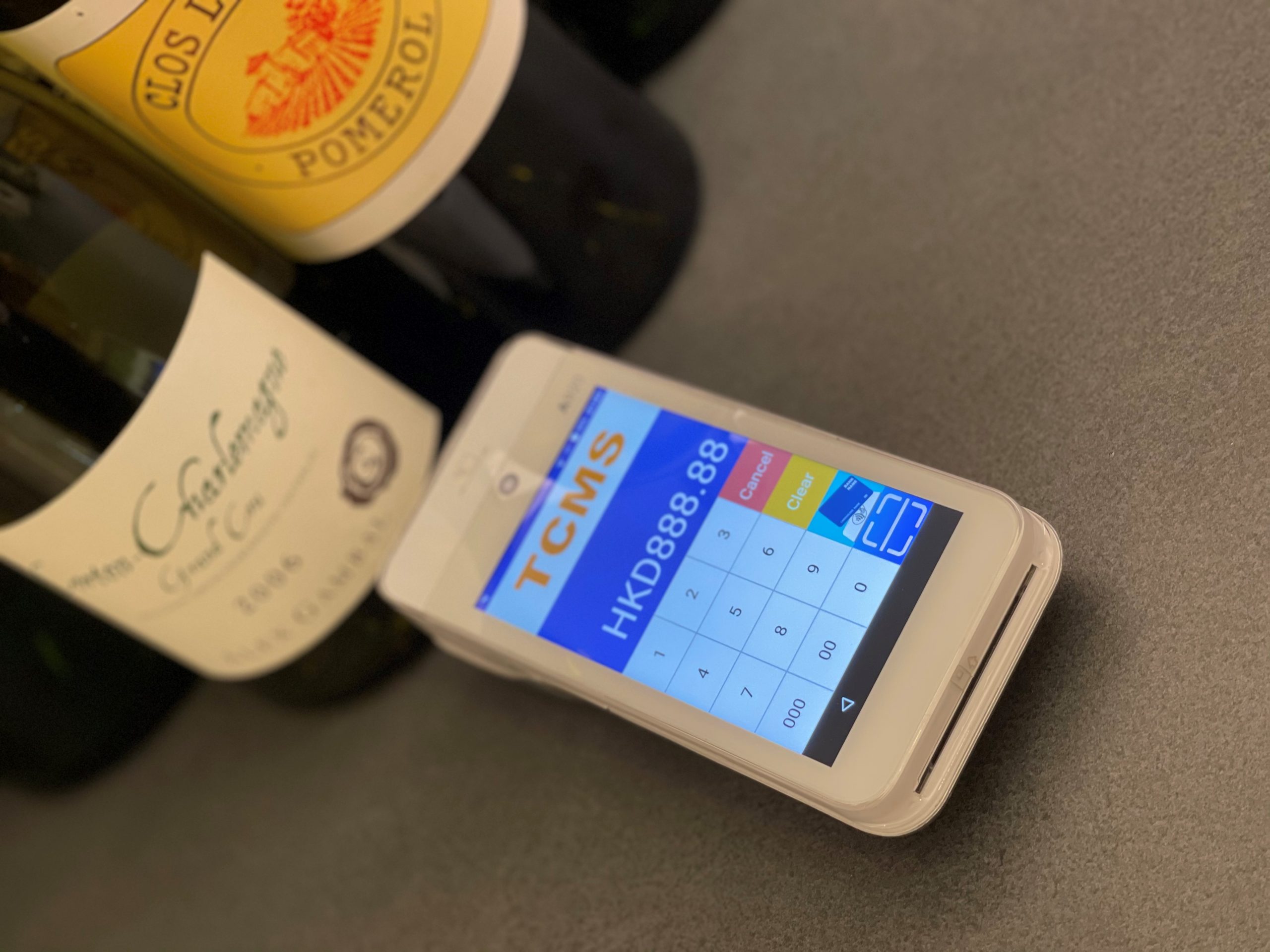 Once your merchant account has been set up, our technical integration for payment acceptance is simple, secure, fast and easy to integrate. Your clients and you will both enjoy shopping online!
TCMS TERMINAL SUPPORTS